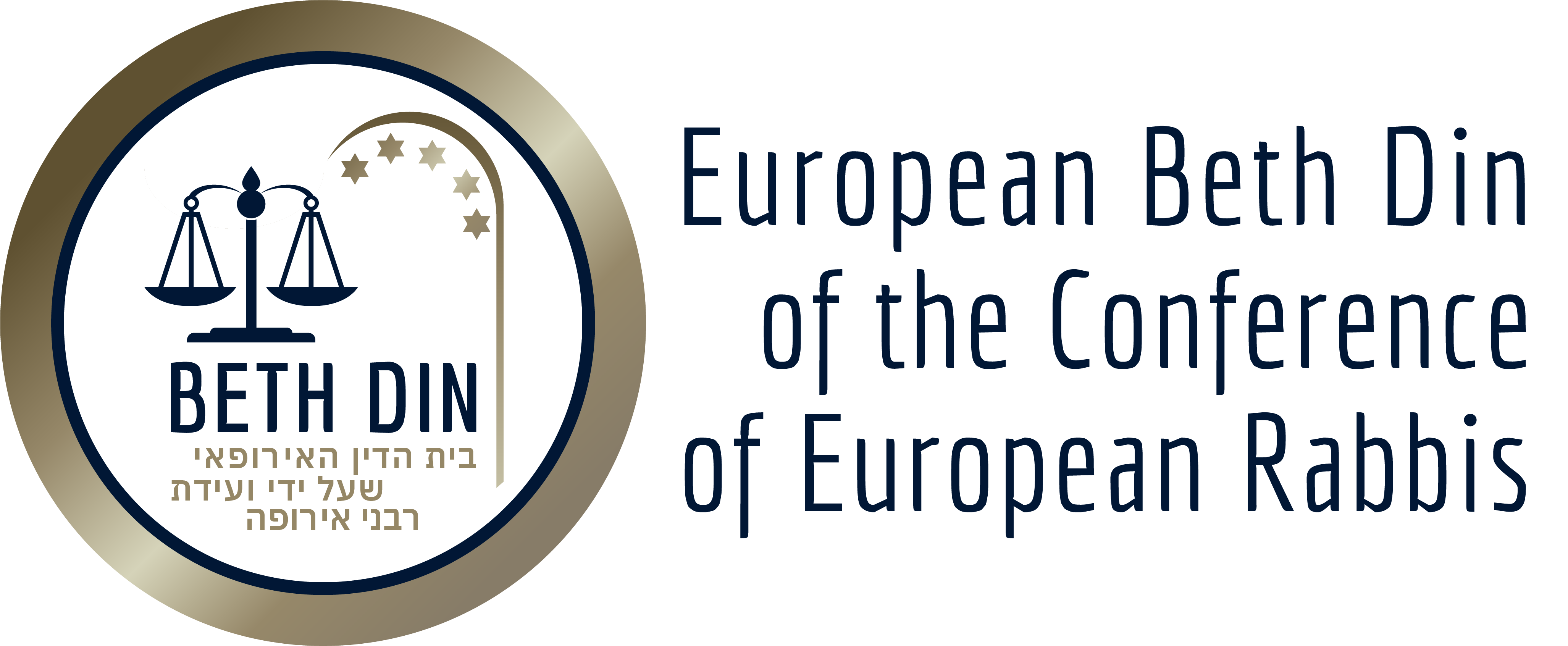 The European Beth Din (EBD) was established over 35 years ago, at the initiative of the late Chief Rabbi Lord Jakobovits z"l, who was president of the Conference of European Rabbis at the time, in response to repeated requests from European communities where there was no functioning or recognised Rabbinical Court.
The EBD was headed by its Av Beth Din - Dayan Chanoch Ehrentreu, zt"l, for over 25 years, during which time the late Dayan zt"l laid the foundations upon which our Beth Din has always functioned, and which afford it its international recognition. For over 50 years, Dayan Ehrentreu, zt"l, lead the most distinguished Batei Din in the United Kingdom, having served as Rosh Beth Din of London for over 20 years, and as Av Beth Din of Manchester for close to a decade, prior to that. Dayan Ehrentreu was the foremost Senior Halachic authority in Europe.
The EBD employs Senior Dayanim from established European Batei Din, and works across the entire European continent, serving individuals and communities in various ways. Our Beth Din enjoys a close relationship with other reputable Batei Din the world over, as well as with the Chief Rabbinate of the State of Israel.
The European Beth Din is an affiliate of the Conference of European Rabbis.