The Conference of European Rabbis' Standing Committee has today voted to allow associated international members to join the CER. The International Assembly of CER (IACER) will be co-chaired by Chief Rabbi of Moscow and President of the CER Pinchas Goldschmidt, Chief Rabbi of France Haim Korsia and Rabbi David Yosef, Head of Bet-Midrash "יחווה דעת".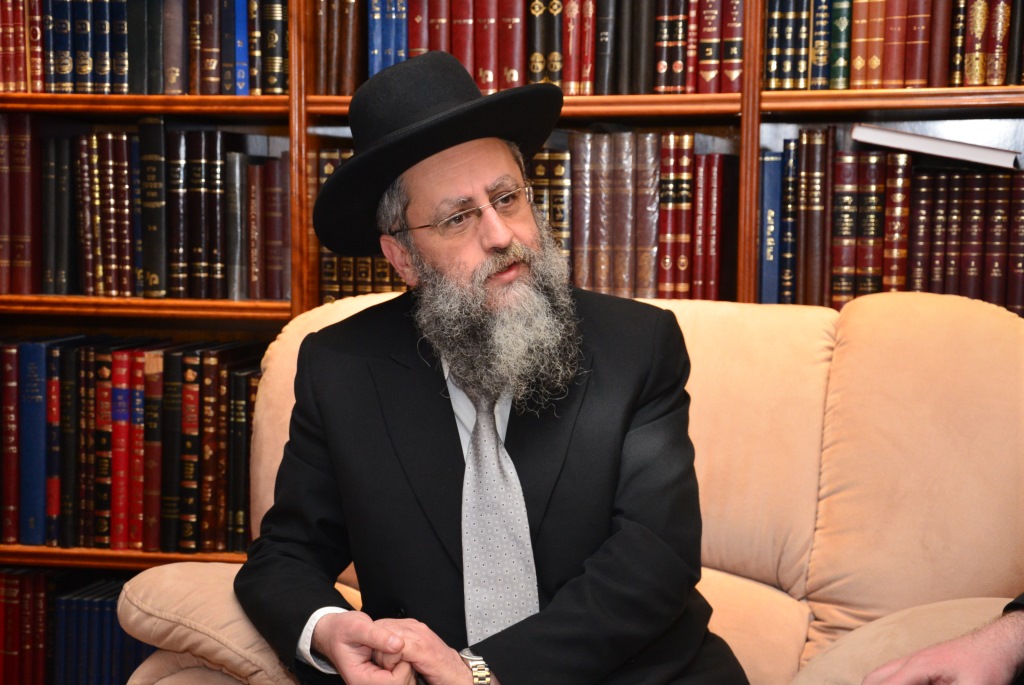 Orthodox Rabbis from outside of traditional European countries will be able to join the IACER, and there has already been interest from countries including Morocco, Tunisia, Iran, Turkey, the United Arab Emirates, South Africa and from across South America. Leading rabbis from outside of Europe will form the IACER Steering Committee, with the Co-Chairman representing the IACER on the full CER Standing Committee.
The formation of the IACER will support rabbis worldwide, creating an international network that will enable rabbis to learn and support one another, a need that has increased following the COVID-19 pandemic. Members of the IACER will be eligible to CER programming and events.
Rabbi David Yosef, Chief Rabbi Haim Korsia and Chief Rabbi Goldschmidt have kindly agreed to lead the IACER and bring a wealth of experience to the CER Standing Committee that will be of benefit to international Jewish communities and the CER as a whole.
Commenting on the new assembly, Chief Rabbi Goldschmidt, president of the Conference of European Rabbis, said: "The Conference of European Rabbis has helped communities across Europe since World War II. The COVID -19 pandemic has had an enormous global impact, and it is vital that international Jewish communities and their spiritual leaders work together to support each other during this difficult time.
"We are delighted to welcome Rabbi Yosef to the CER Standing Committee. Rabbi David Yosef will bring a wealth of experience with him and will be a huge asset to the CER going forward."
For further information please contact: Rabbi Aharon Shmuel Baskin abaskin@rabbiscer.org