18 March 2019
Vicious attack carried out against worshipers in mosques in Christchurch, New Zealand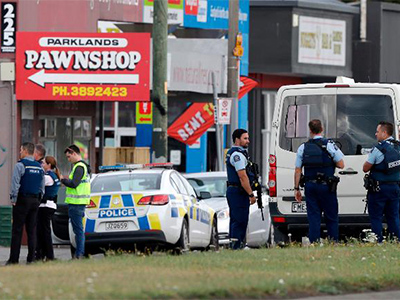 In the name of the Conference of European Rabbis: we send our condolences, thoughts and prayers to the families who lost loved ones in the vicious attack carried out against worshipers in mosques in Christchurch, New Zealand.
Those who attack other human beings in time of prayer commit an unspeakable crime against G-d and humanity.
We condemn this attack in the strongest terms. We are confident that the law enforcement officers and authorities in New Zealand will swiftly and thoroughly investigate this crime, bring the perpetrators to justice, and ensure the future safety and protection of people of all faiths under their jurisdiction. Anti-Muslim hatred, antisemitism, racism and xenophobia, all hate crimes must be eradicated in every society worldwide.
No man, woman or child should be targeted for their race, ethnicity or religion.